About Us
About Interview Mania
Interview Mania is the world's largest collection of interview and aptitude questions and provides a comprehensive guide to students appearing for Bank, SSC, Railway Exams and campus placement preparation.

We at Interview Mania, are committed to provide best in class collection of questions, tutorials and online tools to ensure a perfect guide for interview preparation.
Our Mission
We at Interview Mania are dedicated to provide a one stop solution for interview and placement preparation.

We strive to provide best in class, relevant questions in topics covering the entire spectrum of interview and placement papers.

With in-depth analysis and crisp video tutorials presenting the trickiest of topics in the most lucid way, we strive to make your placement preparation, a enriching and thoroughly enjoyable experience.
Our Team
Our team brings on board more than 20 years of experience in creating this amazing platform.

Our teams is headed by people with work experience in top MNCs like Google, Amazon, Adobe and have done management from IIMs and FMS Delhi with experience in top consulting firms.

Our team is committed to create student friendly, powerful and comprehensive tool for providing a complete solution to every student's preparation need.

So welcome to Interview Mania, and enjoy the ride to success!!
Founding Members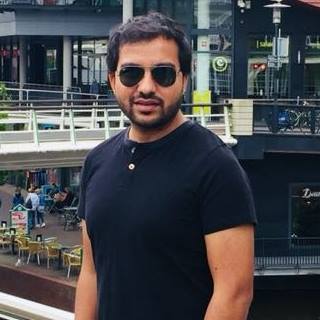 Manjesh Ojha
B.Tech - Bit Mesra
Former SDE @Amazon and Computer Scientist @Adobe
Gaurav Kumar
B.Tech - IIT Roorkee
MBA - IIM Bangalore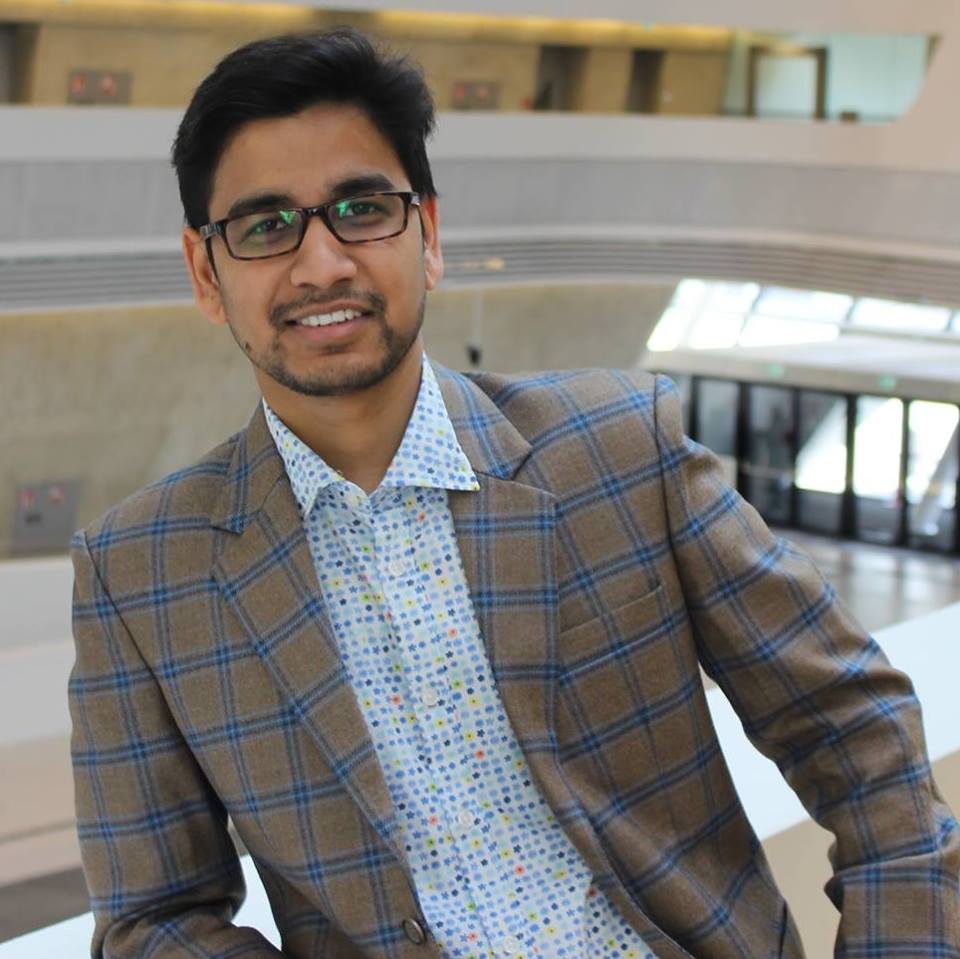 Arun Gaurav
B.Tech - IIT Kanpur
MBA - IIM Lucknow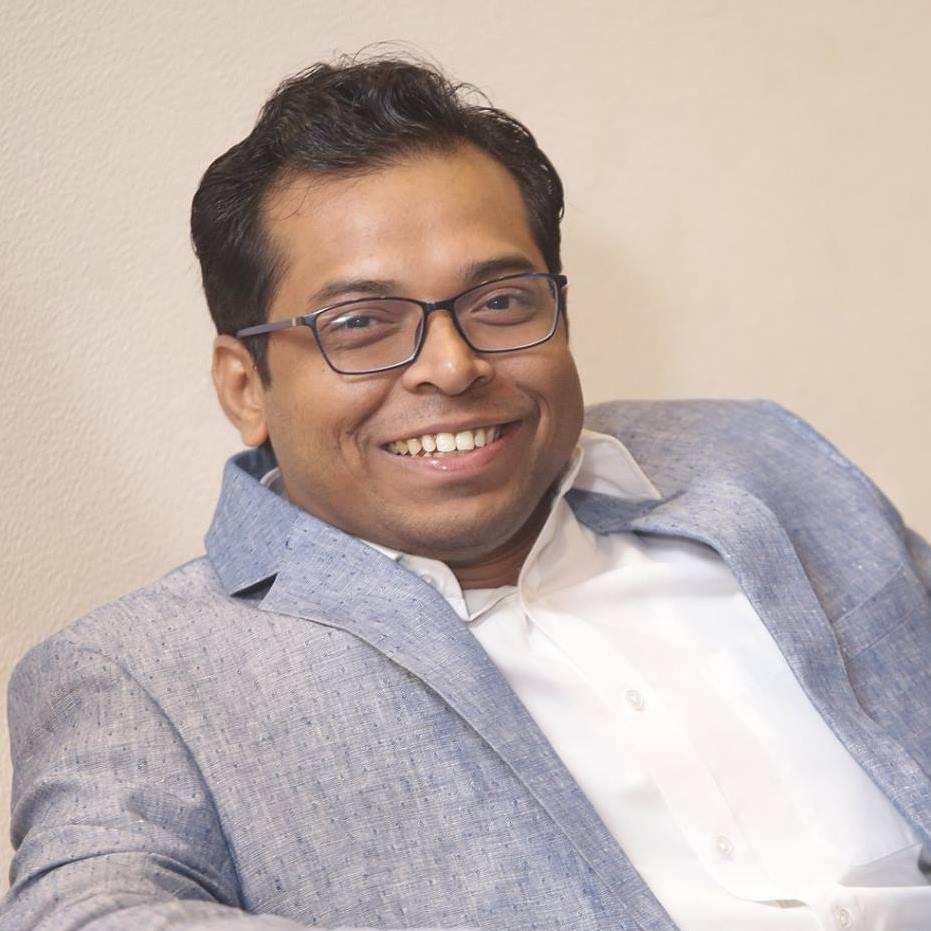 Jai Praksh
B.Tech - BIT Mesra
MBA - IIM Lucknow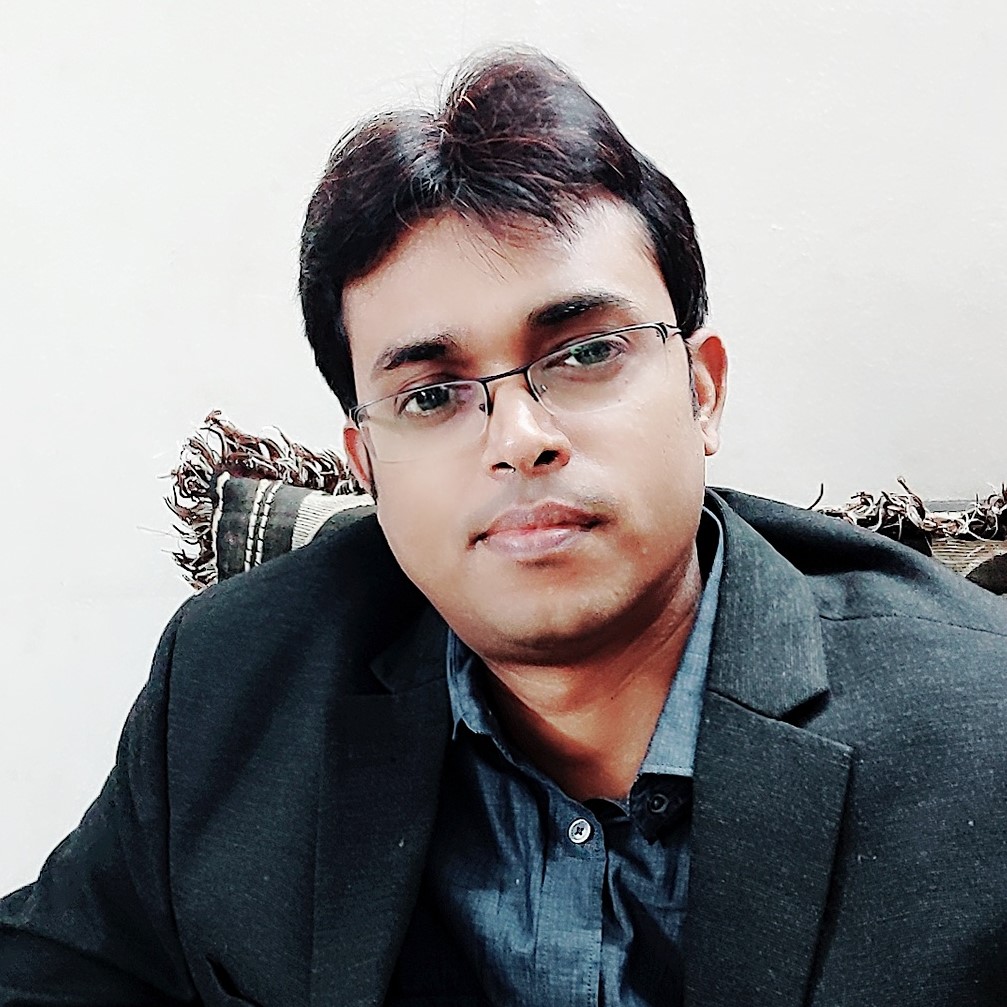 Abhinav Kumar
B.Tech - BIT Mesra
MBA - FMS Delhi
इंटरव्यू मेनिया तैयारी के लिए एक अद्भुत मंच है। मैंने पूरी तरह से इसके मार्गदर्शन पर भरोसा किया और मैंने एसएससी की परीक्षा पहली बार में ही उत्तीर्ण कर लिया। इंटरव्यू मेनिया को बहुत बहुत धन्यवाद।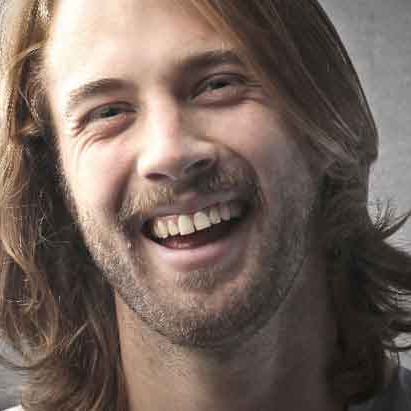 इंटरव्यू मेनिया किसी भी सरकारी नौकरी के तैयारी के लिए बहुत अच्छी वेबसाइट है| मैंने बैंक के परीक्षा में इसके दवारा बहुत अच्छे अंक प्राप्त किया है| मै इंटरव्यू मेनिया को धन्यबाद करना चाहता हूँ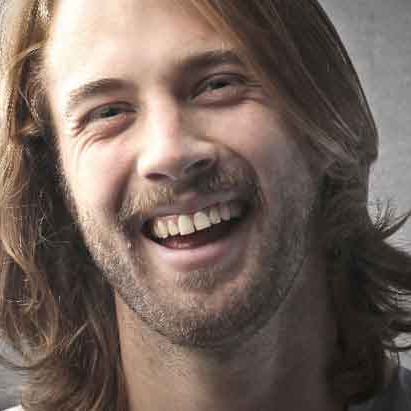 1250448
Happy Users
168307
Questions
792
Academic Tutorials
315
Video Tutorials